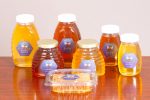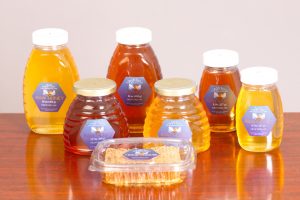 Thank you for your interest in purchasing honey and other bee products!
Honey is now available!
Please let me know how much honey would you like and when you want to pick it up. Honey is picked up in Somerville, near Davis Square. You'll be notified once it's ready for pickup. Contactless pick-up only – you'll get exact pick-up instructions once your honey is ready.
Unfortunately, all honey comb was purchased and is no longer available.
New – online ordering and payment using Food4All
(Use either the form below or Food4All – no need to do both).